It doesn't happen often–you know, funding organizations reaching out. I mean, it's usually the other way around, right? Like, 'hello, me again… I was wondering…' It doesn't happen often–you know, funding organizations offering to cover all of your expenses to attend a dope ass conference–in another state. 'Oh wait, lemme get this straight, you taking care of everything? Oh okay, where does thou sign?' Because it doesn't happen often, I said 'YES!!" LOL. To those at the Knight Foundation Charlotte, THANK YOU, as the #Empowerher17 conference, presented by 21Ninety, was uber dope!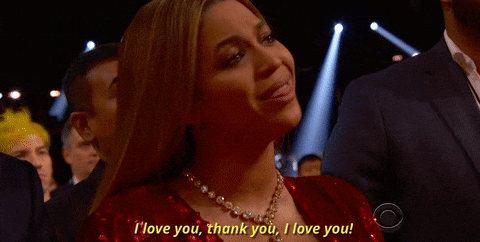 Not only did melanated queens venture from all corners of the country to attend this 2-day happening, we showed up and showed out–in our own flavors, complexities, style aesthetic, bossy behavior and undeniable glow. Ma'an listen, that thing called #BlackGirlMagic is soooo real!
Aside from the powerhouses that presented, we were able to network with movers, shakers, influencers and doers. Lisssssssen, that right there is a complete win for this girl! More than that–and, I can only speak for myself–I learned a few things, as well. Okay, come on, how many times have you been to a conference or attended an event to hear the same ole thing–over and over? Between me and you, it, literally, takes everything in me, to not yell, 'Shut up already! Tell us something we don't know! Sat down!' Here, though, I was locked and loaded, jotting notes and whatnot–literally, on everything from self-care secrets to identifying your N.O.T. (number one thing).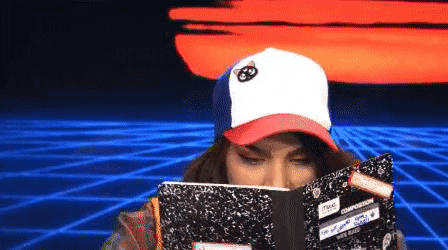 What? You want me to spill? Ehhh, I'll share a few things (in no particular order): the importance and health benefits of digesting matcha tea; how to build a company authentic to you; the importance of 'NOT' checking your emails first thing in the morn; as an entrepreneur, it's necessary to sit in the 'ugly and discomfort'; APP to check out: Scrivener; PODCAST to check out: NPR 'How I Built This'; QUOTABLES: 'You don't need a ton of money, just a ton of talent,' 'Be about your money, like they are about deadlines.'; and, one more for good measure–the importance of declaring 3 things every night to focus on the next day.
Ahh forget it, get your life and get the full scope HERE